I decided to participate in a
Quiet Book Sew Along
over at
girl. Inspired.
and I finally received the doll fabric for it today, hooray! Today is the first day of the sew along so I have a LOT of fabric to cut and get ready to use next week.
I was very excited to find a ton of different doll fabric at
Fabric.com
, including stuff for boys! They have cute Christmas outfits for the girl dolls and even cowboy outfits for the boy dolls. I can't decided which one I wan to order but they have a sale going on until December 16 so I better decided soon!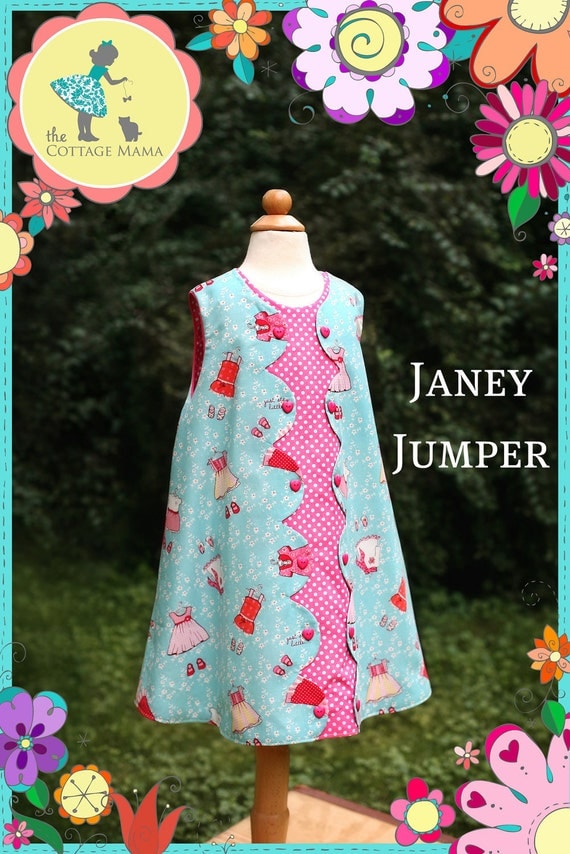 I also received the
Janey Jumper
pattern I bought from
The Cottage Mama
and I have already read the instructions and am ready to start. I have some scraps my mom gave me so I am going to do my first attempt on those in case I mess up. I plan on doing a pattern review hopefully next week if time allows it. I better get started wrapping some of my gifts, have a great weekend everyone.